If you're a organization freak like me, or in camera department in general, you'll want to get one of these.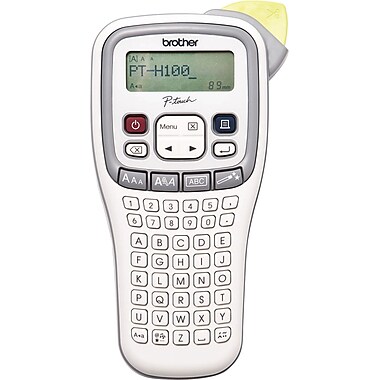 Brother® P-touch® PT-H100 Handheld Label Maker from $39.92 to $19.92.  This is a 12mm label width, which is pretty good for just standard labeling, or putting your name on things.
OR this one: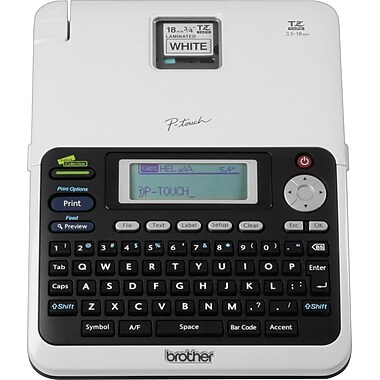 Brother PT-2030AD Desktop Labeller from $69.86 to $34.86.  This one does labels up to 18mm in width which is good for larger visible labels – or barcodes.
I personally have a 12mm label machine as well as a 24mm label machine.  Each have their on function.  The 24mm label machine is great for putting clean text on slates as well, so keep that in mind!
These are only on sale till August 19, 2014 – so sorry for the late notice.
Other styles here: Brother Label Machines